Message From The Registrar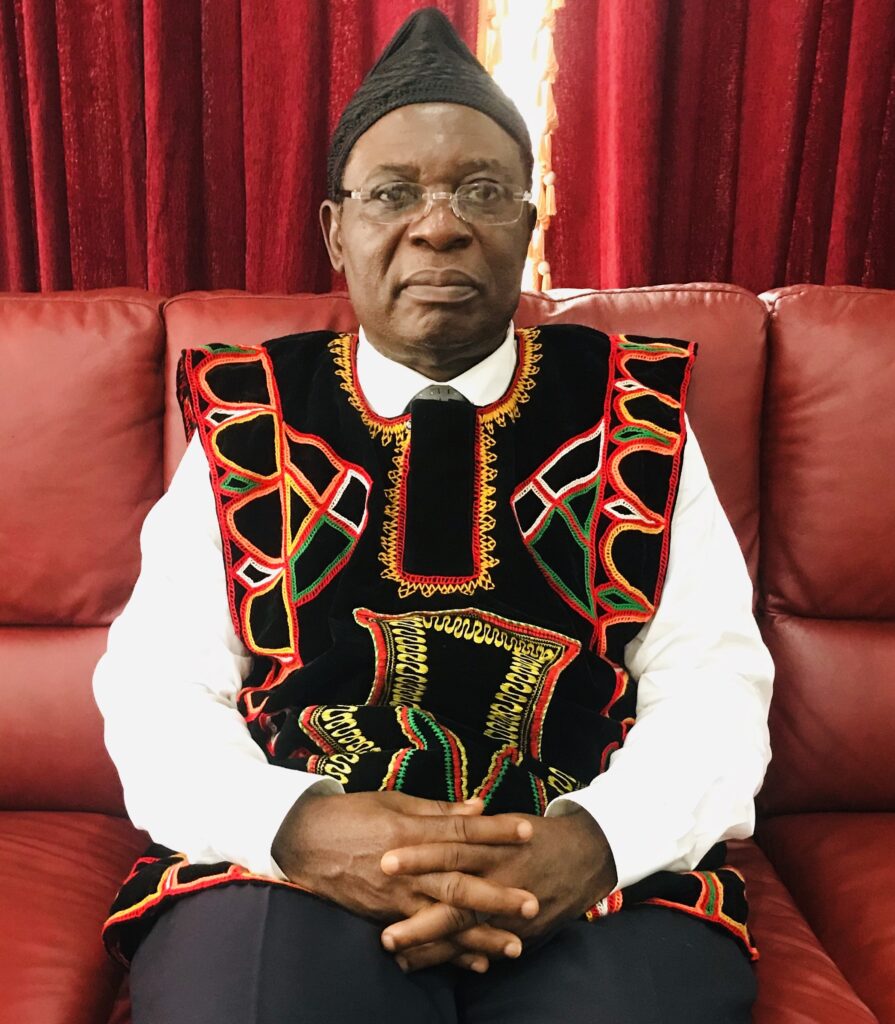 On behalf of the GCE Board, the Registrar places here on record, his appreciation to the following institutions/individuals whose devoted participation contributed to the successful organization of the June 2021 examinations:
SEEPD Bamenda for the provision of an automatic brailling machine that has over the years greatly facilitated the work of the Board on the brailling of questions for candidates with visual impairment.
All Regional and Divisional Delegates of Secondary Education, Principals of schools, all Superintendents, Invigilators, and Supervisors of Practical Examinations.
All Assessors, Chief Examiners, Assistant Chief Examiners, Lead Examiners, and Examiners
Principals of Institutions used as Marking Centres: We extend our gratitude to all Centre Authorities whose institutions were used as Marking Centres: PCSS Buea, BHS Buea, BGS Molyko, GHS Bokwaongo-Buea, GTHS Buea, GBHS Limbe and GHS Limbe.
 The staff of the GCE Board for their undiluted spirit of integrity, assiduity, and loyalty.
CANDIDATES: The Board extends its hearty congratulations to all successful candidates and especially to their principals, teachers, parents, and boards of governors/ management boards. We urge all unsuccessful candidates to draw inspiration from their set back and study harder for the 2022 examinations.
FINALLY, THE BOARD, WITH GREAT ESTEEM, EXPRESSES APPRECIATION TO THE GOVERNMENT FOR THE FINANCIAL ALLOCATIONS GIVEN TO THE BOARD FOR THE YEAR 2021.
DANG AKUH Dominic,
Registrar.
Download 2021 Results Below
After the Cameroonisation of the London GCE in 1977, things went on smoothly until 1984. From 1984 onwards, the GCE began experiencing irregularities as some London officials began withdrawing. Beginning from 1990, when the University of London Examination and Assessment Council withdrew completely from the role it had played so far on the Cameroon GCE, the irregularities became even more alarming. Some of these irregularities included,
The used of GCE questions reserved for future sessions for Entrance Examinations into ENS in 1990,
Change of the format of the GCE question papers in 1991 without prior notice to candidates, poor printing,
Wrong pagination,
Wrong spellings,
Shortage of question papers and materials,
Late arrival of question papers and the postponement of some papers,
Wrong instructions on question papers and examination leakages.
In response to this popular demand, the Prime Minister of the Republic signed an order             (Nº: 194/CAB/PM of 11th September, 1992) creating a Technical Committee to carry out studies and make recommendations on the organization and functioning of the GCE Examination Board.
The mission of the GCE Board shall be the organization throughout the National Territory of the following Examinations, in conformity with Law No, 98/004 of 14 April 1998 laying down guidelines for the Education in Cameroon: